Twilight Was Rejected Fourteen Times Before Being Accepted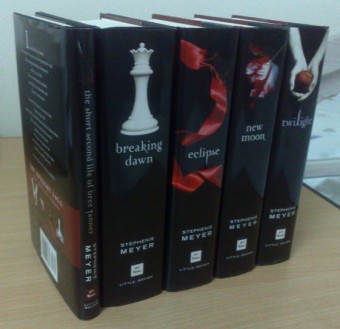 Today I found out Twilight was rejected by fourteen publishers before finally getting published.  In other news, fourteen out of fifteen publishing houses have quality standards on works they accept.  Though of course, in this case at least, having no literary standards seems to have paid off for lucky number fifteen.  So good on ya to them.
Boggles the mind that a poorly written story about a young girl who's trying to choose between necrophilia and bestiality could do so well; especially considering one of the main characters is a 108 year old pedophile who spends his years hanging out around high school aged girls.
But apparently over 17 million young girls and a disturbing number of grown women, seem not to care.  Stay classy ladies.  Stay classy.
If you liked this article, you might also enjoy our new popular podcast, The BrainFood Show (iTunes, Spotify, Google Play Music, Feed), as well as: