Tech History Part 1: A QWERTY Story and Whether the Dvorak Layout is Actually Superior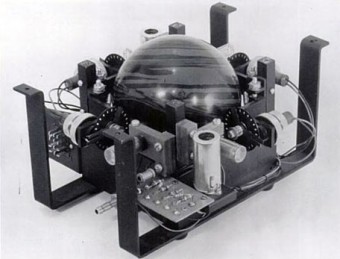 In this episode of The Brain Food Show, we start by looking at a quick fact surrounding what Elton John, Led Zeppelin, Pink Floyd, and Genesis had to do with Monty Python and the Holy Grail.
Next we discuss our sponsor for this episode, Backblaze. Seriously, one of Simon and I's favorite services and is ridiculously cheap and easy to setup. Just install and it does the rest making sure all your hard drives and pictures and all that are always automatically backed up in an extremely secure way for about the price of a cup of coffee.
Go check them out: https://www.backblaze.com/brainfood
After the sponsor spot, we then jump into the main part of the show on how the QWERTY keyboard came to be. We also dig into whether the Dvorak keyboard layout is actually superior to QWERTY or if that's just something people say.
Next up we look at who really invented the mouse and how it languished in obscurity for quite some time before Steve Jobs came along.
A few links for this episode:
On another note, if you could do us a huge favor and rate and review this show in whatever podcasting platform you're using (including hopefully giving us some feedback related to the new format), we would be extremely grateful. Thanks!
(You can also discuss this episode and view references on The BrainFood Show forum here.)
Don't miss future episodes of this podcast, subscribe here: iTunes | Spotify | Google Play Music | Stitcher | RSS/XML
You can also find more episodes by going here: The BrainFood Show
Podcast (brainfood): Play in new window | Download (Duration: 1:22:31 — 113.3MB) | Embed
Subscribe: Apple Podcasts | Android | Google Podcasts | Stitcher | RSS