When Adding a Second "PS" at the End of a Letter, It's "PPS", Not "PSS"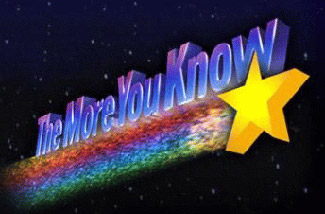 This, of course, is because "PS" stands for "postscript". This comes from the Latin "post scriptum" (sometimes written "postscriptum"), which translates to "written after", or more to the point, "what comes after the writing".
Thus, PSS would mean "postscript script", which doesn't really make sense in this context. Rather, the correct way to write this abbreviation is "PPS" for "post-postscript" or "after what comes after the writing". This continues to PPPS, PPPPS, and so on.
Also note, both forms "P.S." and "PS" are considered correct, though the latter form, without the periods, is considered the preferred method today as "postscript" is now considered one word.
Expand for References: