What is a Kudo, as in "Kudos to You"?
Donna asks:  What is a "kudo", exactly?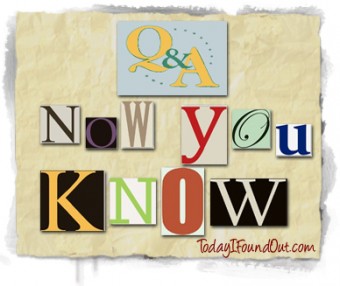 First, it should be noted that "kudos" is not the plural form of "kudo", so a "kudo" was once technically nothing. However, because so many people in the last century, mainly in the United States, have thought kudos was plural, in some dictionaries today "kudo" is considered a valid word meaning the same thing as kudos (yet another word created via back-formation).
To answer your question, kudos in English means:
1) Praise / Accolades

2) Credit for one's achievements
The word "kudos" comes from the Greek κῦδος (kudos), meaning "glory" or "fame".  The "-os" ending in Greek typically indicates a singular noun and is supposed to be pronounced like "-ose", rather than "-oze", as many Americans usually pronounce it, "koo-doze", or as a lot of British people tend to pronounce it "-oss", "cue-doss".
The word made its way into English around the late 18th century / early 19th century, meaning pretty much the same thing as it means today.  The first documented instance of the "singular" word "kudo" didn't pop up until 1926.
If you liked this article, you might also enjoy our new popular podcast, The BrainFood Show (iTunes, Spotify, Google Play Music, Feed), as well as:
Expand for References