Welcome a New Writer to Today I Found Out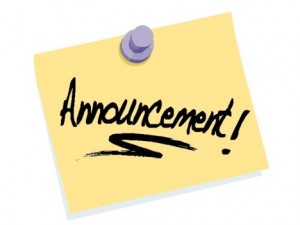 Please help me welcome Scott as a regular contributing writer to Today I Found Out.

Scott is a long time paramedic and fire fighter who has obviously particular expertise in the medical field and the human body in general.  He also has an extensive background in physics, specializing in electromagnetism, gravity, and time.
Check out Scott's articles here.