Tech History Part 2: Who Invented the Internet, Email, and the Web?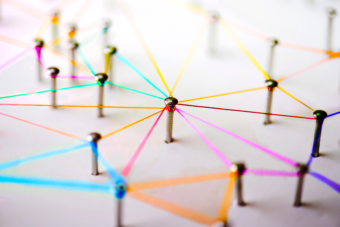 In this episode of The Brain Food Show, we start by looking at a the absolutely bizarre way bedbugs mate.
Next up, we jump into the main part of the show on who invented the Internet and how it works. We also look at who invented email and the web, and what Al Gore had to do with all this.
On another note, if you could do us a huge favor and rate and review this show in whatever podcasting platform you're using (including hopefully giving us some feedback related to the new format), we would be extremely grateful. Thanks!
(You can also discuss this episode and view references on The BrainFood Show forum here.)
Don't miss future episodes of this podcast, subscribe here: iTunes | Spotify | Google Play Music | Stitcher | RSS/XML
You can also find more episodes by going here: The BrainFood Show
Podcast (brainfood): Play in new window | Download (Duration: 1:33:03 — 127.8MB) | Embed
Subscribe: Apple Podcasts | Android | Google Podcasts | Stitcher | RSS