The Final Frontier Part 1: Real Life Space DJs and the Pillownaughts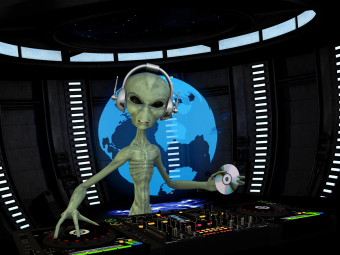 In this episode of The Brain Food Show, we kick off a series on space related facts. Before we get started in that, however, we do some follow up answering the question of whether the Allies in WWII used prisoners of war as slave labor.  We then jump into the topic of the real life job of Space DJ, then the saga of the Pillownaughts.
On another, if you could do us a huge favor and rate and review this show in whatever podcasting platform you're using (including hopefully giving us some feedback related to the new format), we would be extremely grateful. Thanks!
(You can also discuss this episode and view references on The BrainFood Show forum here.)
Don't miss future episodes of this podcast, subscribe here: iTunes | Spotify | Google Play Music | Stitcher | RSS/XML
You can also find more episodes by going here: The BrainFood Show
Podcast (brainfood): Play in new window | Download (Duration: 1:04:02 — 88.0MB) | Embed
Subscribe: Apple Podcasts | Android | Google Podcasts | Stitcher | RSS